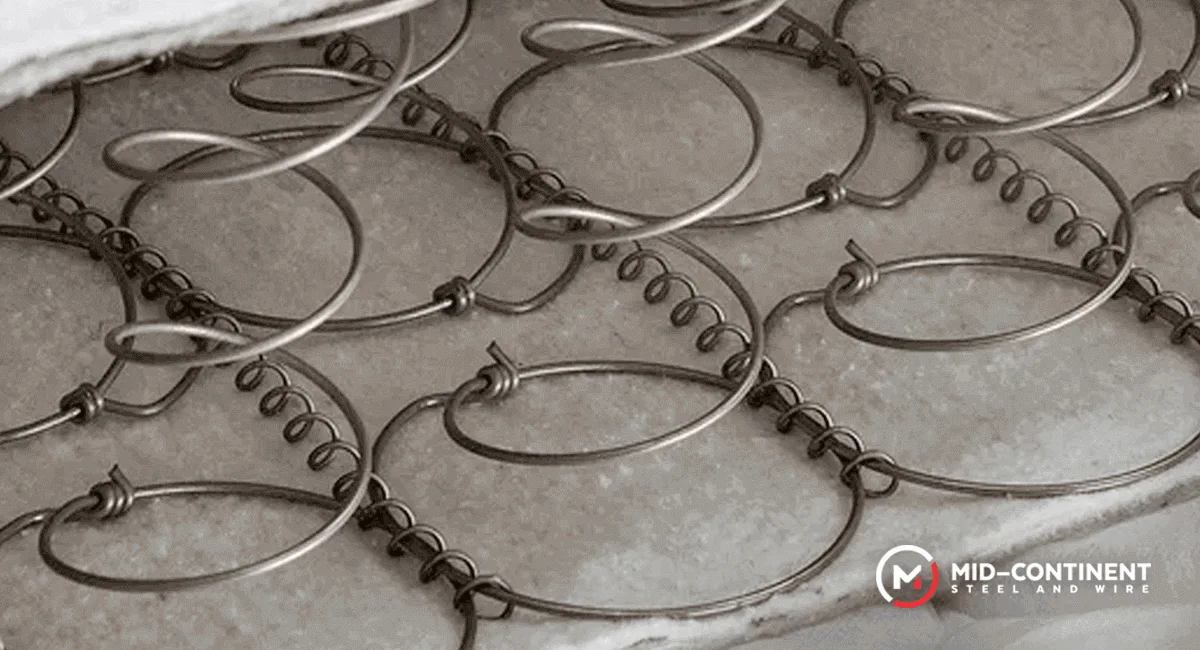 Selecting a spring wire material can be challenging, the right material can make all the difference in the success of your project. Understanding the differences between the various types of wires on the market can make your project more cost effective and avoid common problems. Read along to learn all there is to know about spring wire.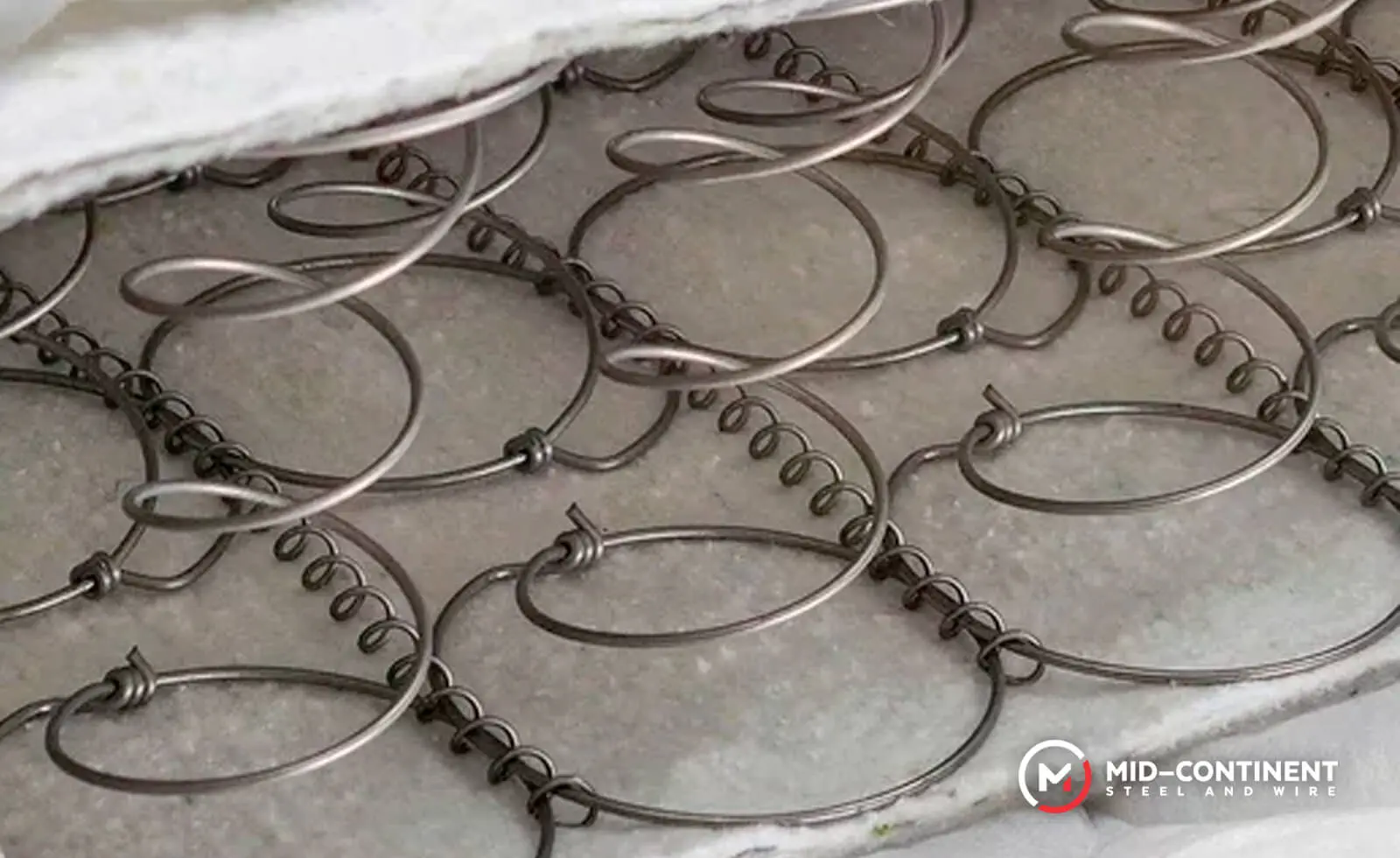 What are spring wires for?
Many industries require the use of spring wires and are, in fact, an essential part of their production process. Some of their uses are popular for industries such as: automobile, aircraft, clock, bedding and seating, just to mention a few.
If you think about it, steel wire can be found anywhere near you, in the most common household items we interact with on a daily basis. There are many wire forms, make sure to select the right spring for the correct application.
Spring wire materials

These are some of the most popular materials used to manufacture spring wire. Before starting a new project, be sure to research and select the best choice to be on the path to success.
Hard Drawn MB: Easy to work and inexpensive with a higher carbon content. A basic and affordable choice, but not very suitable for precision loads or deflections. It has no additional tempering.
Stainless Steel: Iron-based alloy and corrosion resistant material that doesn't require any additional protective coatings, making it suitable for high temperatures in locations where maintenance and replacement are difficult. Very popular in the medical industry and for food processing & handling.
Music Wire: This high carbon spring steel is considered the toughest of spring materials. Music wire springs offer an excellent surface finish and are commonly used for high-stress applications, such as piano wire strings. It should be mentioned however, that corrosion resistance is not part of their benefits.
Oil Tempered Spring Wire: Cold drawn and heat treated before plating, it is often used for torsion springs. Some of its uses include clothespins, doors, and vehicle suspensions.
Copper-based: These wires have different features depending on which other material they are alloyed with. Some of the most popular are Phosphor Bronze, Beryllium Copper, and Nickel. They are widely used for electronic and railway applications.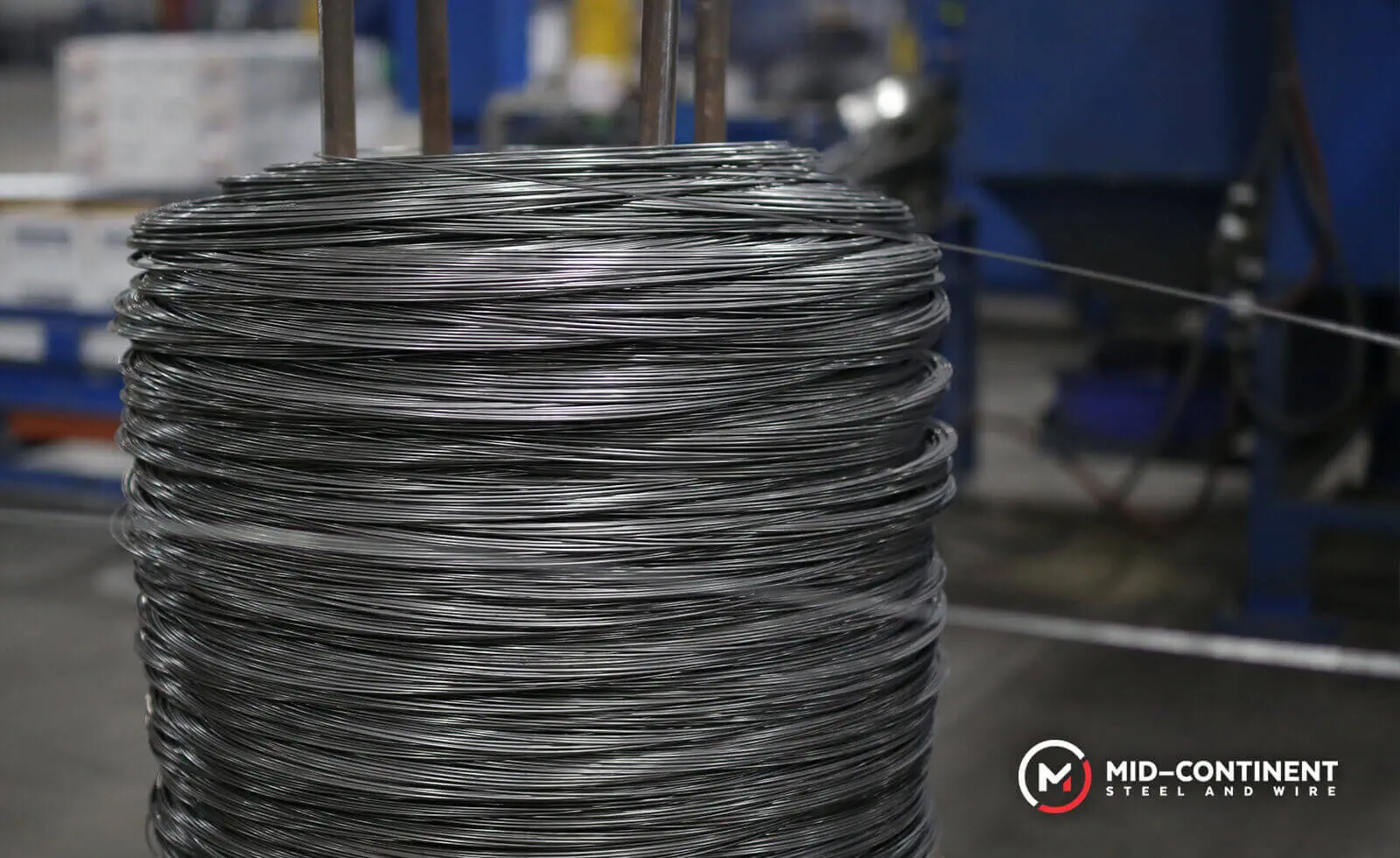 To conclude, there are many factors to consider before selecting a type of spring wire, from diameter and length, to their conductivity, resistance, and treatment. MCSW is specialized in manufacturing quality steel and wire solutions for many different types of markets.
Blog
/
Uncategorised