At MCSW, we strive every day to live up to our values of integrity, respect, and collaboration. These values guide our business and serve as a strong foundation for our Environmental, Social, and Governance (ESG) initiatives.
What Does Sustainability Mean to MCSW?

Corporate sustainability is a key element of MCSW's business vision, which is why we are committed to integrating green practices into all aspects of our operations. We will set goals, measure our progress, collaborate internally and externally, and demonstrate full transparency and disclosure of our ESG iniatives.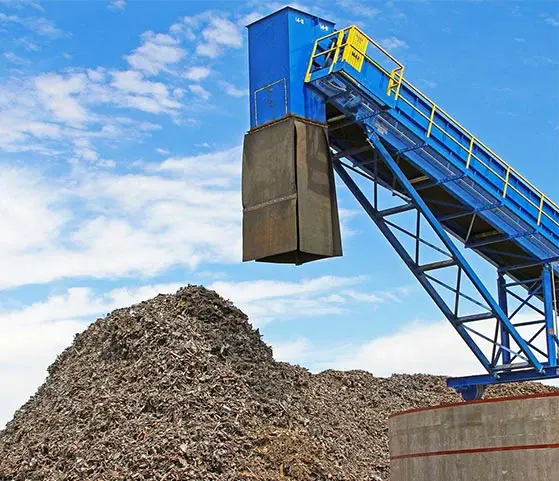 Managing our Environmental Footprint
As the master distributor of DEACERO, all the products we offer and distribute are manufactured under an innovative production process. Through the collection and recycling of scrap materials, we are able to produce high-quality steel in electric arc furnaces. It's a more environmentally friendly alternative, generating far fewer C02 emissions into the atmosphere. As a result, we have achieved one of the most impresive decarbonization rates in the world.
21
Recycling Centers in North America
3
State-of-the-Art Steel Mills

One of the lowest CO2 emissions per ton of Steel in the world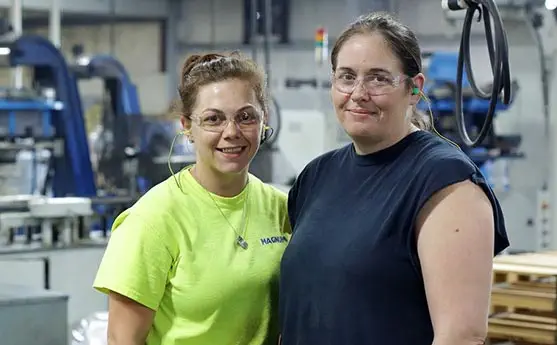 Supporting Our Communities
Our efforts are focused on addressing the needs of our diverse workforce and supporting the communities where we work and live. We actively participate in initiatives such as the UN Global Compact, US Green Building Council, CDP Climate Change, and SBTi. By educating ourselves, we can internalize best practices to identify new opportunities on our path to sustainability. Our strict energy consumption standards have even earned us a LEED certification.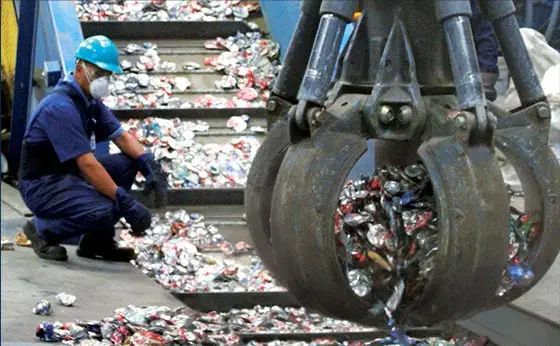 Creating Value from Compliance
At MCSW, we cultivate a culture of sustainability with staff training programs and seek to encourage performance that aligns with our objectives and incentives. We have trained environmental technical personnel to integrate environmentally friendly processes and ensure ESG compliance. Our environmental management will continue to improve with the recent implementation of our new environment and sustainability policy.
Our Sustainability Facts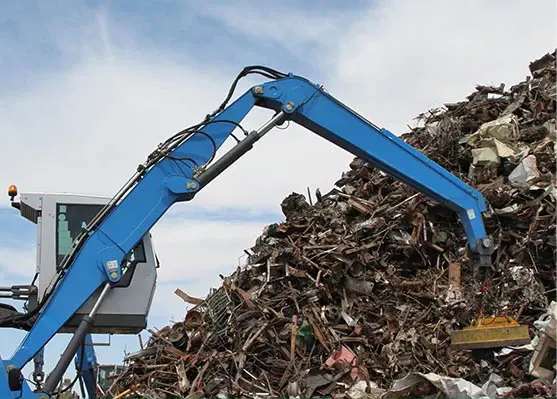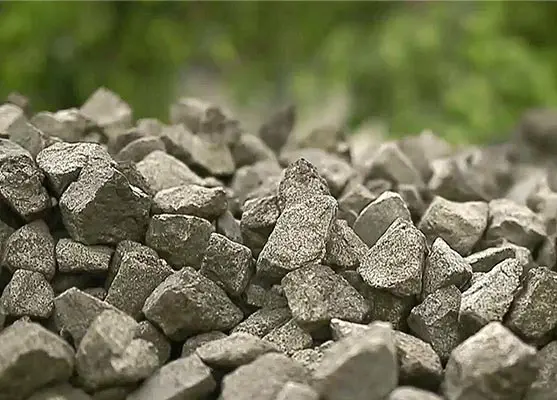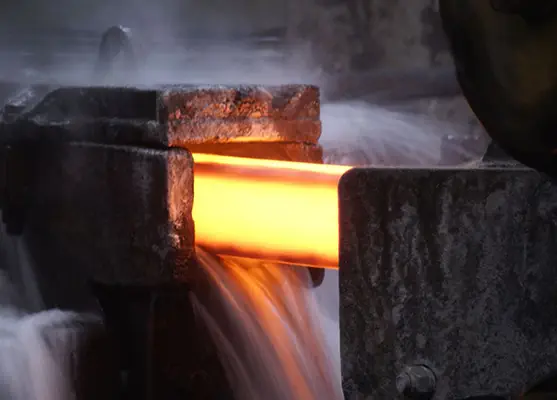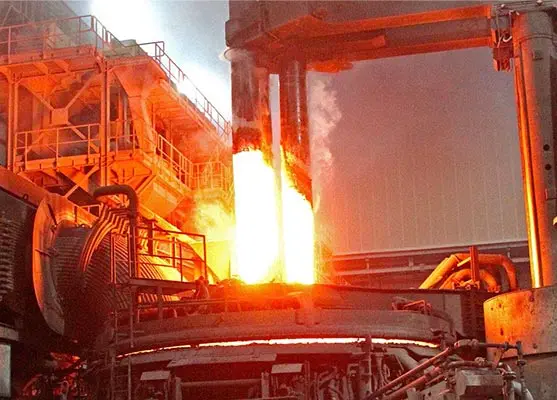 *70% lower than the global average.